Klikk her for å se denne delen på norsk.
NTNU has expanded the scientific digitization conference ECPPM 2022 with an Industry Day - specially adapted to the Norwegian BAE industry.
The day consists of thematic speakers (experts) in: – Virtual design and construction (VDC) – Industrial transformation – Sustainability and digitization
For those who wish, they can participate in an active workshop (discussions in Norwegian), or follow the presentations.
The best practice presentations emphasize how VDC contributes to a new digital process - and vice versa.
The day ends with how to integrate digitization and sustainability.
During the breaks there is a demo where you can test HoloLens
Those who wish can also participate in the scientific sessions - see separate programme.
Register now by using the registration form. Ordinary price is NOK. 3,500. But we give a discount of NOK. 1,000 for the following organizations - booking code: Project Norway - pnorge buildingSMART - bsmart Business ring - the ring Green 2050 - green2050 VDC certification - vdc Construction City Cluster - ccc BIMverdi - verdi
There is also a conference dinner on Thursday evening at 19:00, which you can select in the registration form.
You book a hotel room at Scandic Lerkendal for NOK. NOK 1,200/night when you register. The hotel offer is valid until 3 September.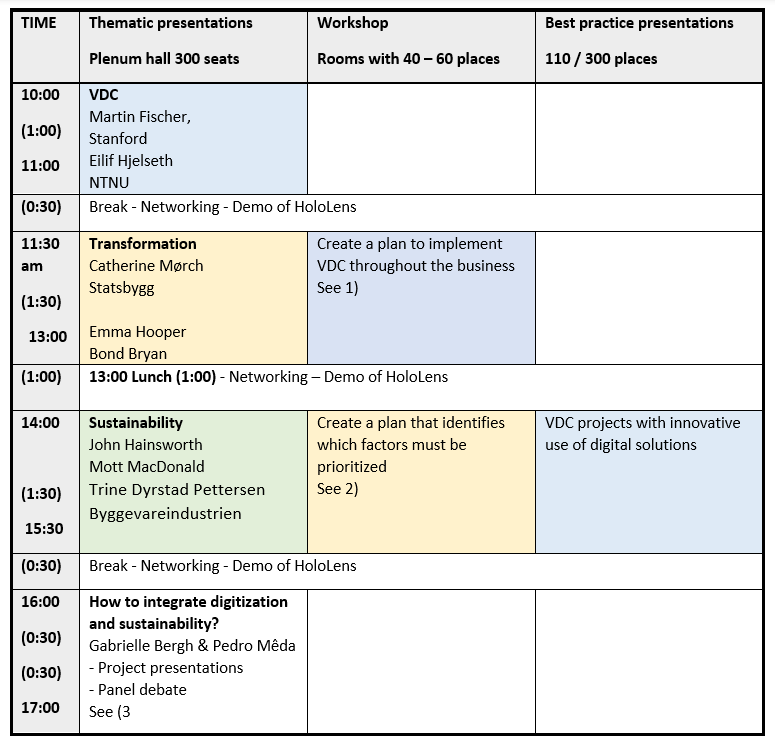 1) Virtual Design and Construction with a twist!
Workshop facilitators: Professor Martin Fischer (Stanford) and Professor Eilif Hjelseth (NTNU)
Participants: Professionals at all levels in an organization working with implementation and improvements of project implementation methodology like VDC, LEAN, Collaborative projects and likewise.
Teamwork in Norwegian and English-speaking groups, lecturing in English.
During the multidisciplinary and multilevel workshop – each participant will develop a transformation plan for practical use in their own organization.
The VDC perspective focuses traditionally on the workflow in the project. This workshop focuses on connecting the workflow of VDC in projects to the information flow in your company. Efficient project implementation of methodologies must be supported by digital solutions for use and re-use of information. To enable this, digital competency is required at different levels in the organization.
Transformation matrix* – Gap analysis framework - from ? to !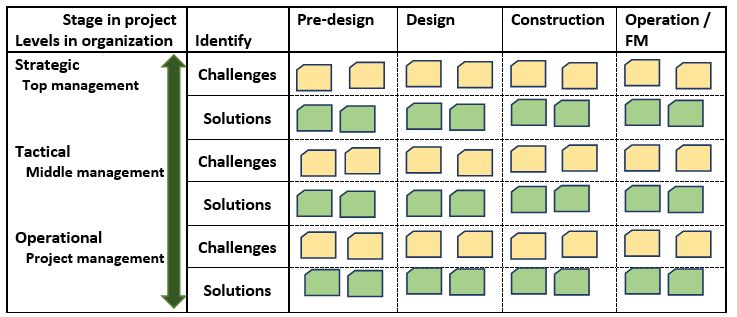 *This is only an overview – Will be supported by forms to detail the implementation plan for your company
2) Transformation Workshop
The purpose of the workshop is to identify actions for digital transformation using the following framework:

We will group you into Norwegian speaking and English speaking teams and if possible, Large vs Small projects and/or Construction vs Infrastructure.
The proposals from each team will be presented – and we will identify similarities and differences – Joint actions will be addressed!
3) Sustainability and Digitalisation Workshop
More information coming soon!
Best Practice Presentations
Technobyen is located in the middle of the Technology Arch, centrally located between NTNU and SINTEF at Gløshaugen and St. Olavs Hospital. Proximity to the city center and public means of transport, train and airport bus. 75,000 square meters spread over 5 modern commercial buildings where approx. 2,500 employees are looked after at their workplace.

To be presented by: Erik Langørgen, project coordination manager in NCC Norway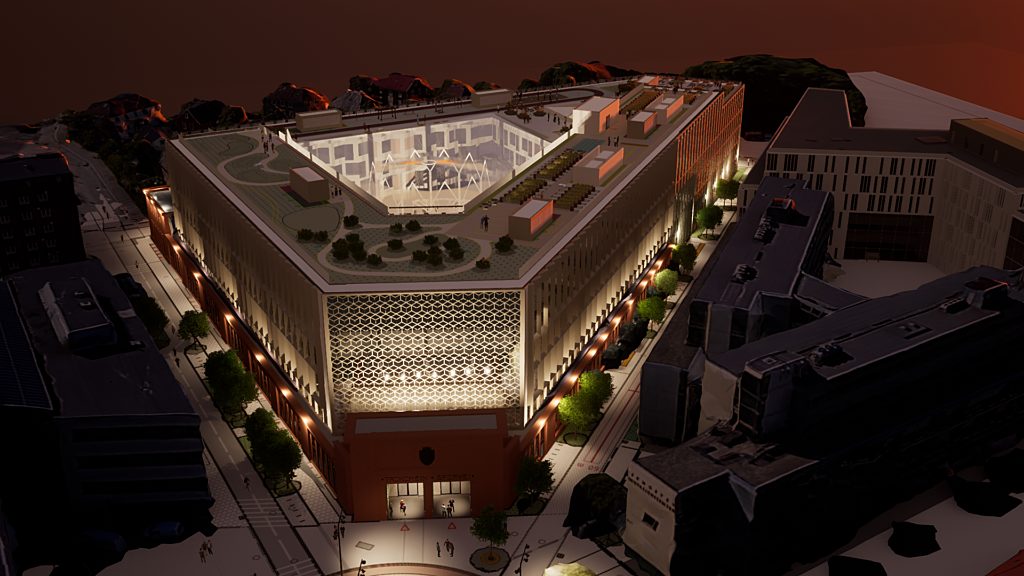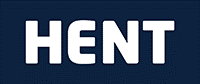 Sara kulturhus is a 20-storey building constructed from wood from the forests surrounding Skellefteå. It follows in Skellefteå's long tradition of constructing buildings in wood. Also, the use of solar cells and an efficient energy strategy help to minimise the building's carbon footprint.
To be presented by: Vegard Brå, Project Manager Project Development